Medium
Trail Status:
* Closures are evaluated every 24 hours. Please check back frequently for updates.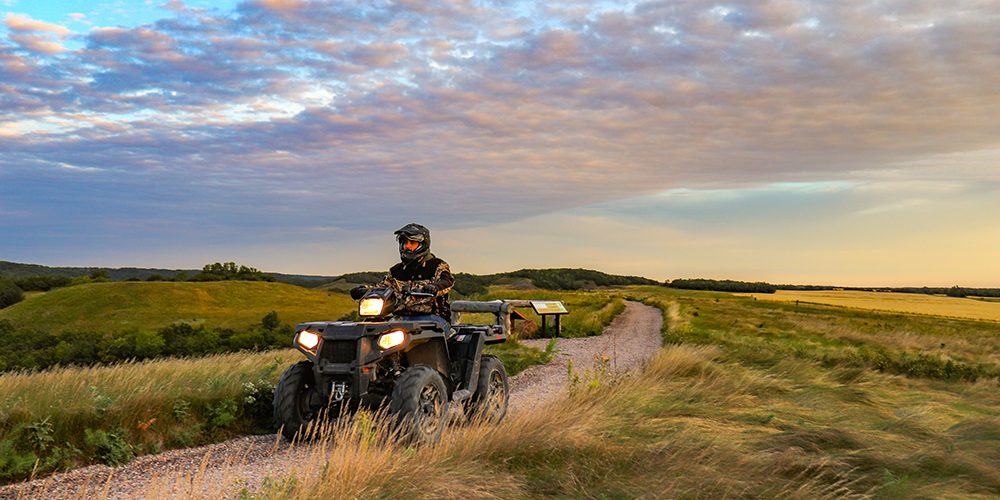 Medium
Learn what kind of permitting and registration you need to ride in North Dakota.
Learn about the safety classes we offer and find information on riding safe. 
Learn where you can ride in North Dakota and what kind of equipment you will need.
Medium
OHV Strategic Plan
The agency recently completed a strategic plan for the North Dakota Off-highway vehicle program.