<< All Events
Start: Saturday, July 6, 2019 - 09:00 am

Categories:
Fort Abraham Lincoln State Park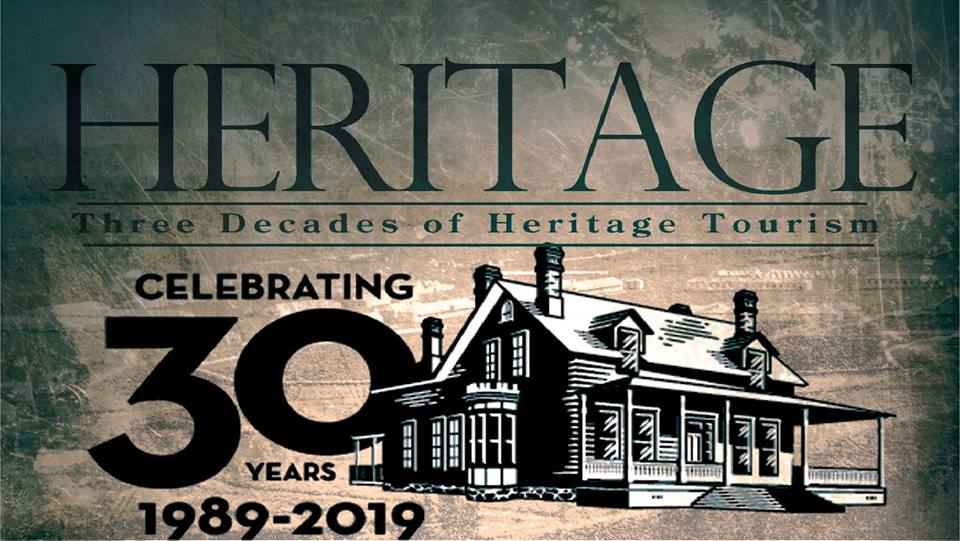 The year 2019 marks 30-years since the private-public efforts to rebuild the "Custer House" (1989-2019) happened at Fort Abraham Lincoln State Park.

Join us as we consider what this meant for the past, and what it means today and what it could mean tomorrow for heritage tourism locally and throughout the Northern Plains.

Events will take place from 9:00 am to 5:00 pm at Fort Abraham Lincoln State Park, along with a rededication, Native Voices panel, food, and music.

Tentative Schedule of Activities
- Life of a Frontier Soldier Program
- Custer Trail Hike
- North Dakota Legacy Tent - Visit with staff from various Heritage Tourism sites from the region.
- Main Event - Rededication of the Custer House
- Northern Plains Native Voices Panel - Heritage Tourism Then, Today, and Tomorrow - Moderated by Gerard Baker
- Ongoing tours of the Custer House visit with General Custer.

Food Trucks, Music and much more

Mark your calendar as we celebrate the 30th anniversary of the opening of the Custer House at Fort Abraham Lincoln State Park.
Click here to view poster
Made possible by partnerships with Northern Plains Heritage Foundation, North Dakota Parks and Recreation Dept., City of Mandan, Bismarck-Mandan CVB, North Dakota Tourism, and United Tribes Technical College.

July 6th is also the State Parks Visitor Appreciation day with free Entrance and tours during the day.

<< All Events