<< All Events
Start:
End:
Categories:
Fort Stevenson State Park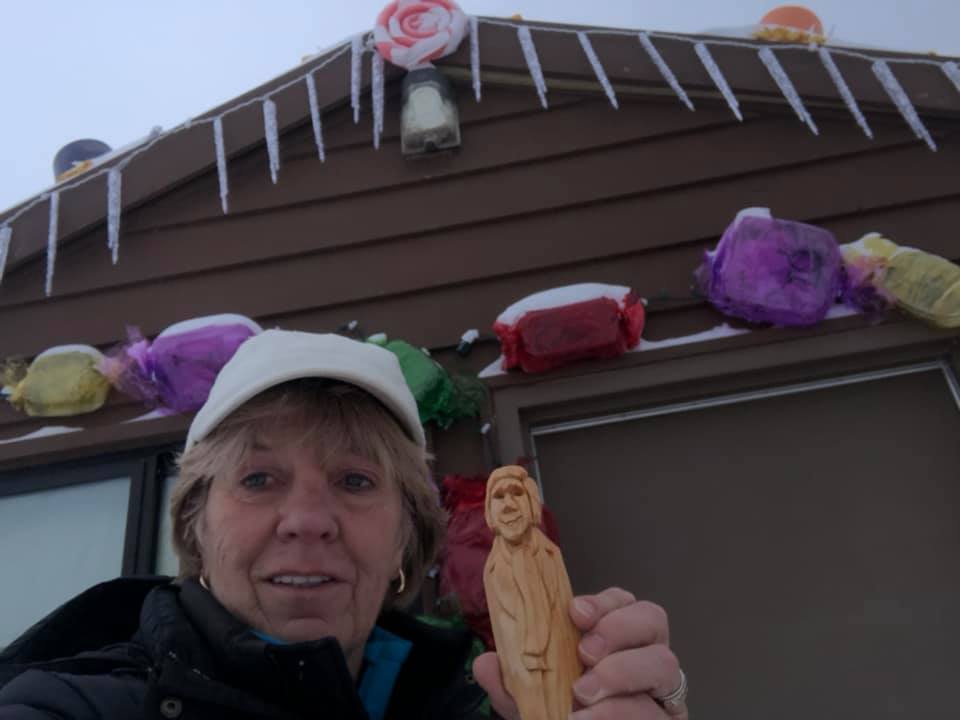 Come out ready to geocache. Twelve ornaments are hidden at Fort Stevenson State Park during the Annual Dickens Village Festival in Garrison, ND. Each Friday of the festival, GPS coordinates of four geocaches containing an ornament are published, each ornament is the first to find the prize. The park asks that only one ornament per family is collected. Coordinates are posted at geocaching.com and on the Fort Stevenson State Park Facebook and Instagram pages. @fort.stevenson.
Friday, November 27, 2020
Friday, December 4, 2020
Friday, December 11, 2020
Geocache enthusiasts and newbies alike are welcome to participate! Watch the park's Facebook page for more information. Contact the park office at 701-337-5576 or fssp@nd.gov with questions.
<< All Events