<< All Events
Start:
End:
Categories:
Fort Stevenson State Park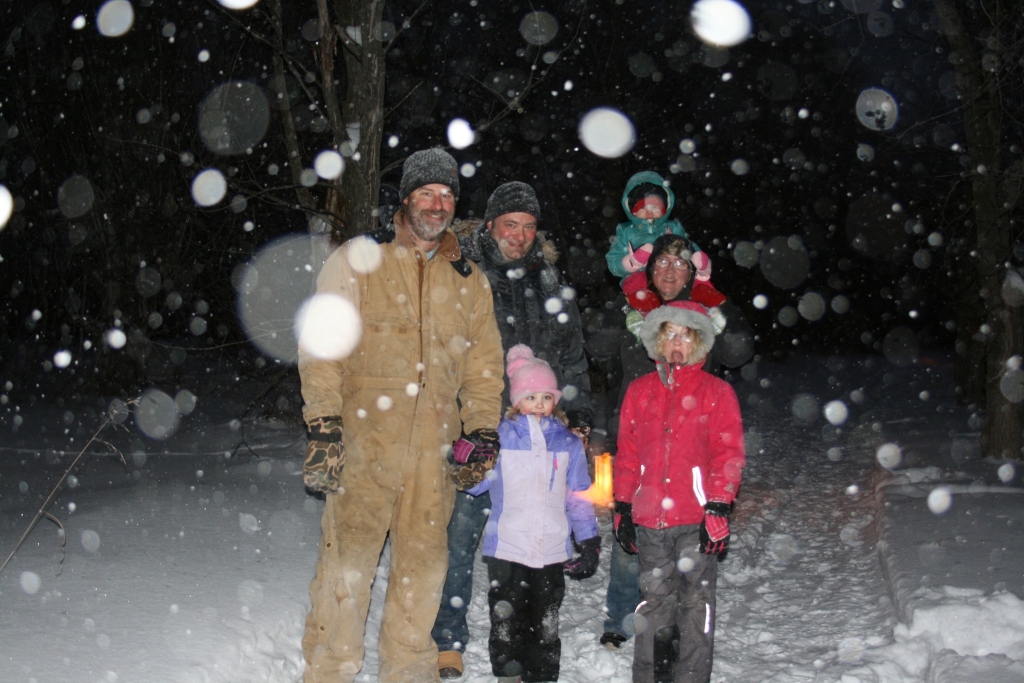 Come out and experience a candlelit hike under the full moon. The Full Moon in February is known as the Snow Moon. Cross-country ski, snowshoe or hike, park staff will use candle luminaries to light the trail. Meet at the Visitor Center at 6:00 pm. Afterward, enjoy snacks and refreshments. The trail is approximately one mile.
Ski and snowshoe rentals available on a first come first serve basis. Reserve equipment ahead by calling the park office at 701-337-5576. Contact the park office with any questions.
<< All Events