<< All Events
Start:
Categories:
Fort Stevenson State Park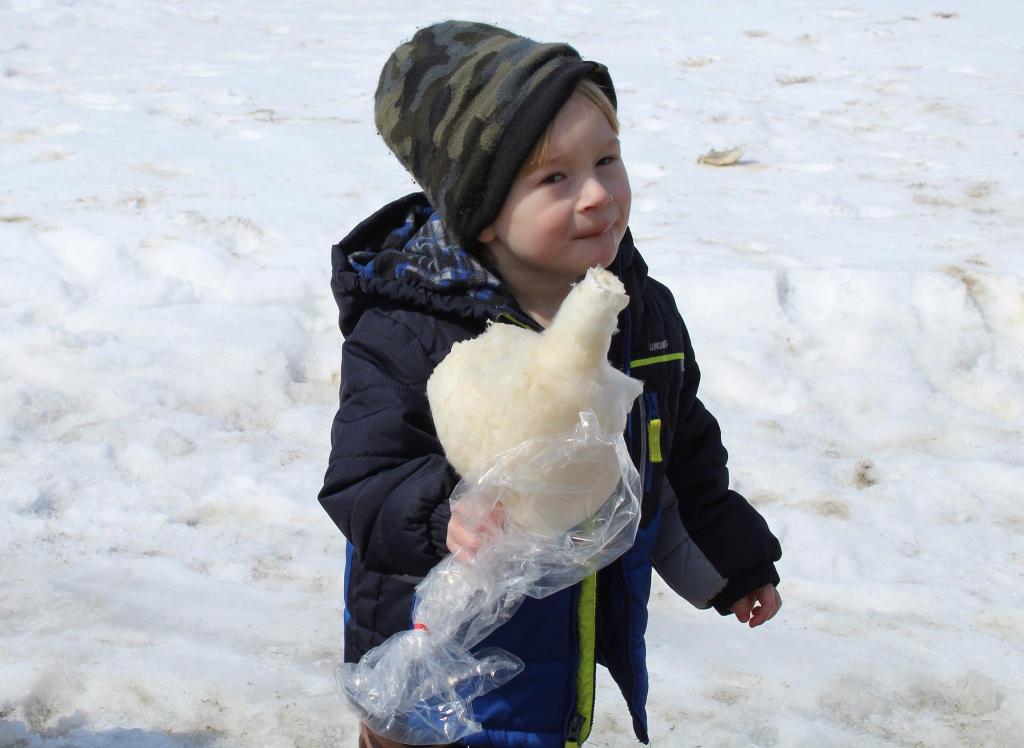 Maple Sugaring in North Dakota! Learn the history of maple tapping, see the tools and find out what the box elder tree has to do with maple syrup. Presentations, horse-drawn wagon rides, kids hands-on activities, and live entertainment throughout the day. Don't miss out, experience pure maple cotton candy and sugar snow!

Enjoy fresh maple syrup on pancakes! A pancake and sausage breakfast will be held serving pancakes with fresh maple syrup starting at 9:00am while supplies last.

Contact the park office (701-337-5576) for more information.
<< All Events